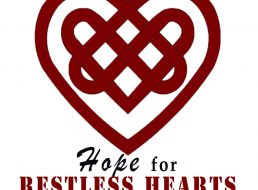 Posted on April 4, 2019 by jcnewton in Podcasts

In this episode, hosts John and Shannon Newton talk about how authentic community has shaped their lives, especially during their recent move. Whether you are single or married, community can play an important role in your life, though it often takes courage to get past the awkwardness that comes with being known.

Comments Off

on The Importance of Community

Continue Reading...