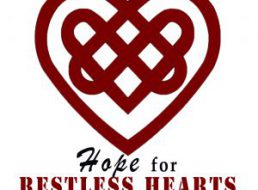 Posted on November 29, 2018 by jcnewton in Podcasts

Family, money, grief… many things seem to take our joy away this time of year. Focusing on Jesus becomes difficult, despite it being His birthday season! What can we do to keep Jesus at the forefront of our hearts and minds this Christmas?

Comments Off

on Stressed for the Holidays?

Continue Reading...