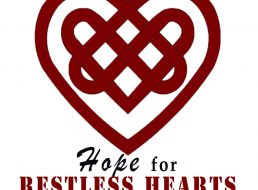 Posted on March 20, 2019 by jcnewton in Podcasts

In this episode of Hope for Restless Hearts, host John Newton talks about his love of the springtime. From beautiful flowers to longer days, the season reminds us that winter is not forever and that God has not forgotten His creation.

No Comments. Continue Reading...